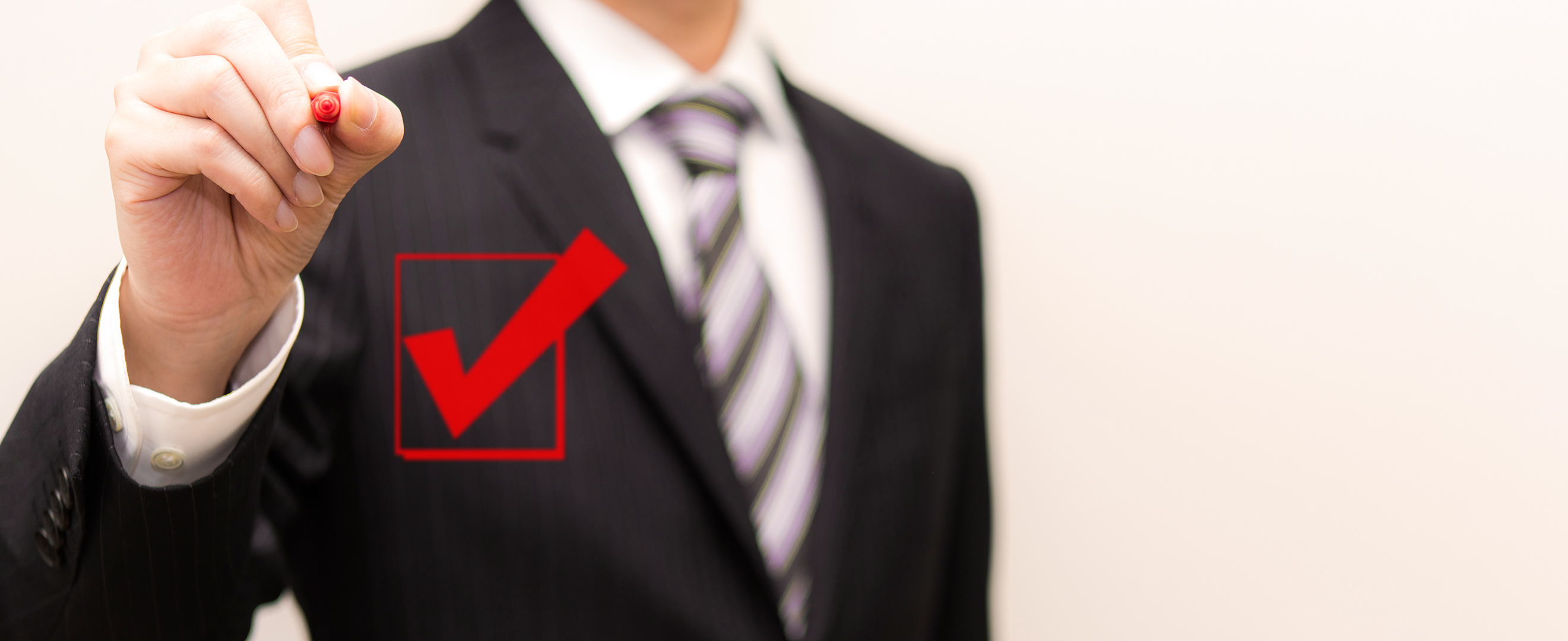 "The safety assessment shall be carried out by a person in possession of a diploma or other evidence of formal qualifications awarded on completion of a university course of theoretical and practical study in pharmacy, toxicology, medicine or a similar discipline, or a course recognized as equivalent by a Member State".
-EU Reg. 1223/09 on cosmetics products

To ensure the safety of the product, the Safety Assessor has to work closely with the Responsible Person.
Chimar relies on the support of a senior consultant,  properly qualified with years of experience in conducting safety assessments and legal consulting for cosmetic products. Our expers is a member of the Italian Association of Chemist and Cosmetologists (SICC).