PIF (Product Information File)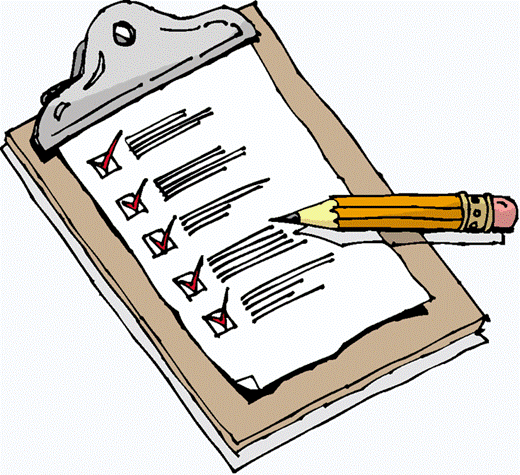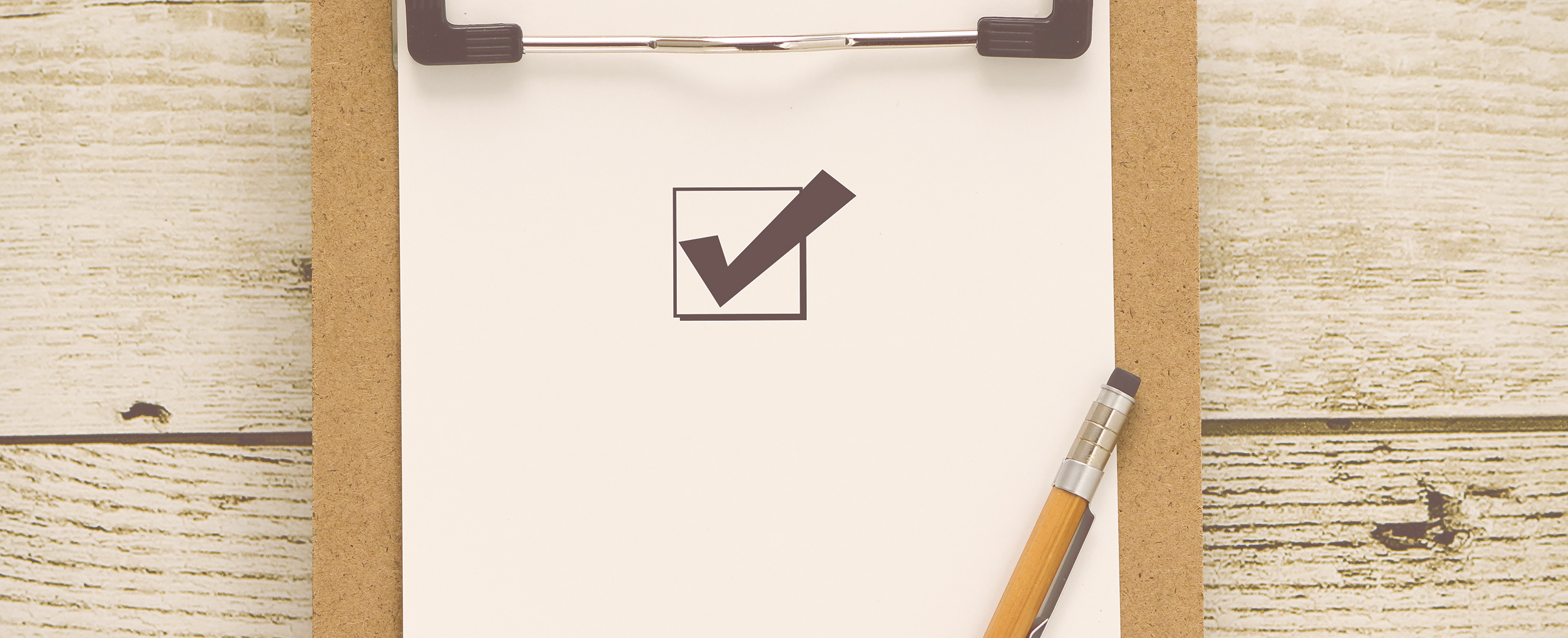 "When a cosmetic product is placed on the market, the responsible person shall keep a Product Information File for it".
-EU Reg. 1223/09 on cosmetic products
Chimar offers support to collect all information and documents necessary to create this new structured document required by EU normative.
We also support you to maintain the PIF updated and electronic available.
The PIF shall contain the following information:
✔

a description of the cosmetic product which enables the product information file to be clearly attributed to the cosmetic product;



✔

the cosmetic product safety report referred to in Article 10(1);

✔ a description of the method of manufacturing and a statement on compliance with good manufacturing practice referred to in Article 8;

✔ where justified by the nature or the effect of the cosmetic product, proof of the effect claimed for the cosmetic product;



✔

data on any animal testing performed by the manufacturer, his agents or suppliers, relating to the development or safety assessment of the cosmetic product or its ingredients, including any animal testing performed to meet the legislative or regulatory requirements of third countries.
Cosmetic product safety report (CPSR)
The Responsible Person has to ensure that the cosmetic product has undergone a safety assessment on the basis of the relevant information in accordance with the Annex I.
Part A proposes to collect all the data necessary for the assessment of product safety, while part B, on the basis of the data, sets out the rationale for the conclusions drawn on product safety.
Part A: Cosmetic product safety information
✔

Quantitative and qualitative composition of the cosmetic product;



✔

Physical/chemical characteristics and stability of the cosmetic product;

✔ Microbiological quality;

✔ Impurities, traces, information about the packaging material;



✔

Normal and reasonably foreseeable use;


Part B: Cosmetic product safety assessment
✔

Assessment conclusion;



✔

Labelled warnings and instructions for use;

✔ Reasoning;

✔ Assessor's credentials and approval;

.
✔

Exposure to the cosmetic product;



✔

Exposure to the substances;



✔

Toxicological profile of the substances;



✔

Undesirable effects and serious undesirable effects;



✔

Information on the cosmetic product.
RELATED SERVICES
To fully support you in the creation of the PIF,
Chimar also offers assistance with the following services:
The drafting of the PIF and the Safety Assessment is mandatory and forms the basis for electronic notification via the CPNP portal (Cosmetic Products Notification Portal).
Chimar can support you to perform the testing necessary to evaluate the safety of the product and support the marketing team on the use of specific claims, in collaboration with our world-class partner Eurofins Cosmetics laboratory.