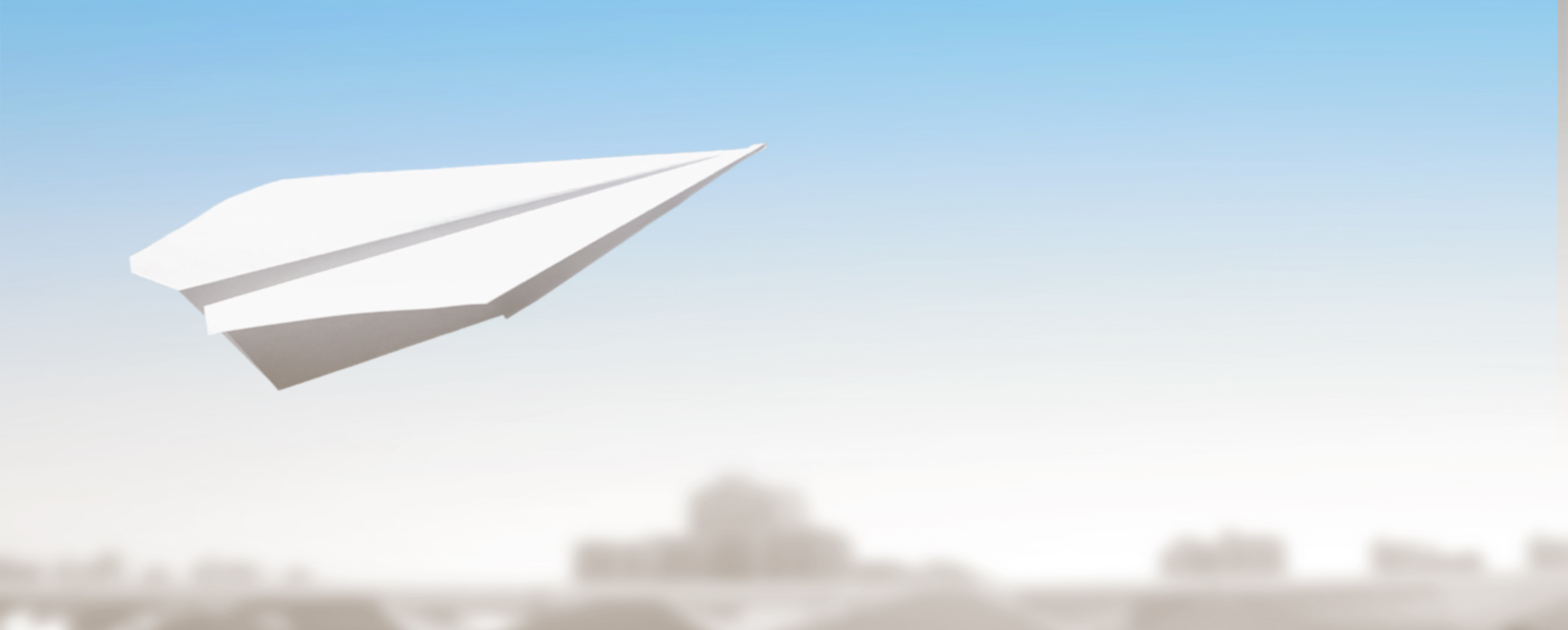 To contribute to the health and happiness of people
by providing the best value for money consumer goods with no compromises on quality.
To support product transparency and culture development
allowing consumers to make better choices.
To guarantee a challenging and yet positive working environment for our employees
where they can feel they are doing good to the world.
To provide an opportunity to investors and stakeholder
to have a fair return on investment and a great return on soul.
With this direction in mind, we aim to become the World Leader in supporting the distribution of science driven Premium Consumer Goods.